We will be sharing some of our favorite products that we think you may enjoy or have a need for.
Spectra Therapy: Their WEARABLE LASERwrap is easy to use and safe. Repeat treatments day and night for all areas of problems and pain. For fast and instant relief for you active dog, check out Spectra Therapy.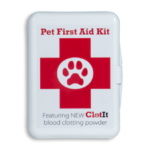 Clot-It: We have all had that issue with either cutting our dog's nails a bit short or having a sudden scratch or injury. Clot-It is the perfect tool to have in your dog travel kit to help stop the bleeding fast. View their website for more info.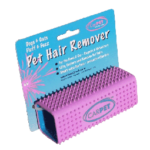 CarPET: This is an amazing hair remover you can use in your car, you house or anywhere else your dogs may shed. Check out their website for more info.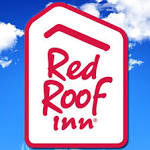 Red Roof Inn: We are glad to announce a partnership with Red Roof Inn. They offer great value and FREE pets at their hotels all across the country. To take advantage of the 15% discount, go to this webpage for more info and the details.