Houston Dive Dogs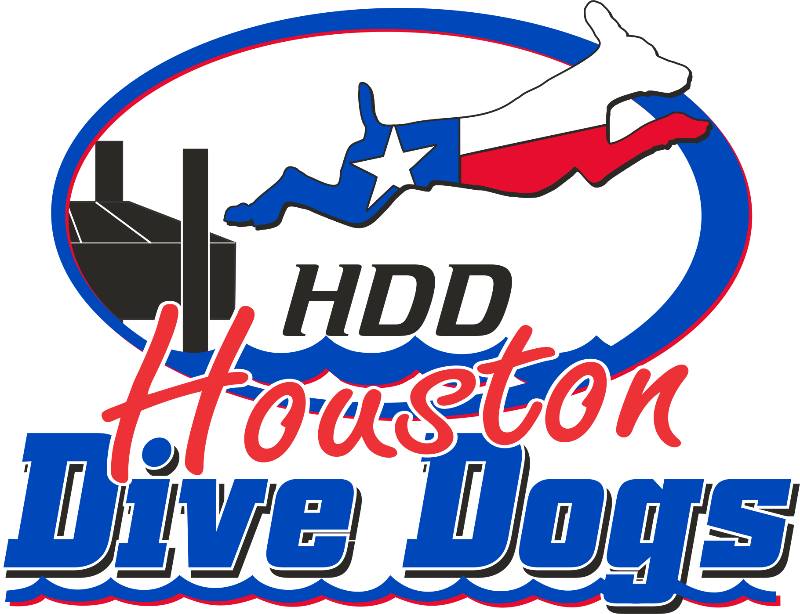 Location
7632 FM 359
Brookshire, TX 77423
(832) 588-7016
There is no address for this facility.
Upcoming Events
Sorry, there are no events currently scheduled at this facility...
More information
Note: Our physical address entered into GPS will take you to the wrong location. Please search Houston Dive Dogs or enter "Neiman Rd & FM 359 Brookshire TX 77423". We are located 3 miles North of Pattison or 3 miles South of the stop sign at FM 359 & FM 529. The pool is visible from the road.