2018 NADD Meet & Greet Luau
By S. Mize, posted on November 12, 2018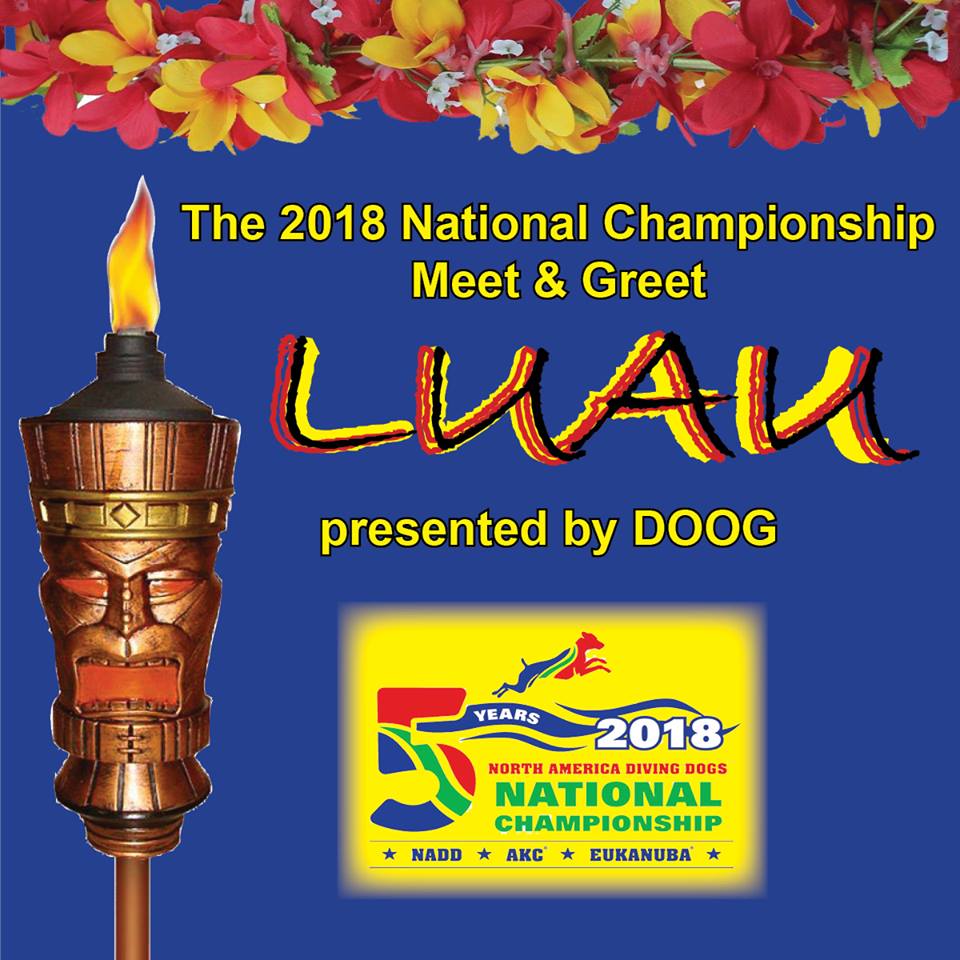 WHAT:
NADD National Championship Meet and Greet Luau Presented By DOOG
Link to the Facebook Event Page where updates are posted: https://www.facebook.com/groups/1922628567999219/


WHEN:
Friday, December 14th, 2018 from 6-9 p.m. (no early birds please)


WHERE:
JCC Rosen Event Center
11184 S. Apopka-Vineland Rd, Orlando, Fl 32836
6 miles from the Convention Center – not to be confused with other similarly named venues in the area, use address to navigate
Link to the venue's website: http://www.rosenjcc.org/roseneventcenter/
The venue is located indoors and will include a stage, 30 round tables with seating for up to 300 and a maximum capacity of 500.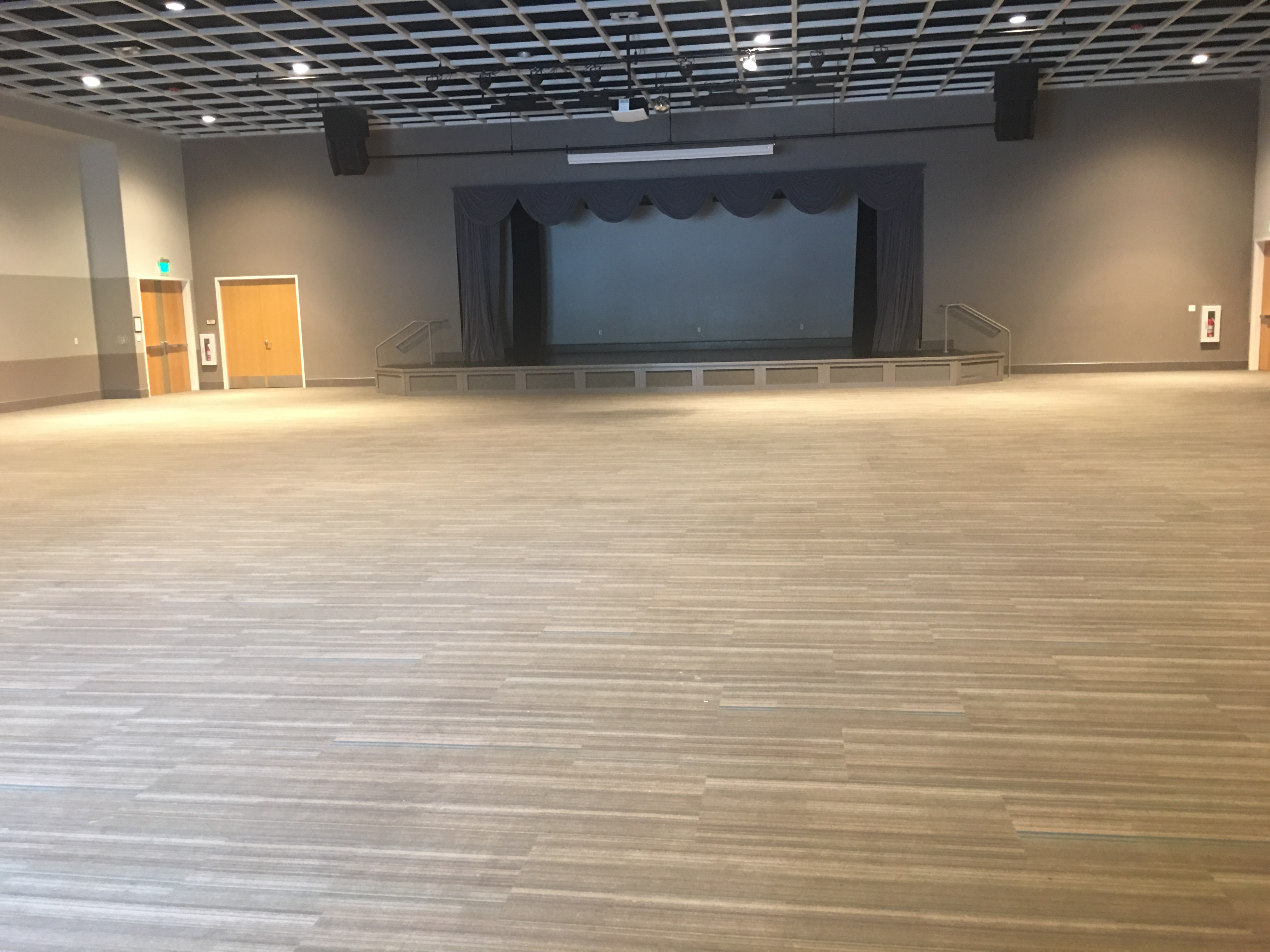 DESCRIPTION:
A group of facility and competitor led volunteers have planned a great Luau-themed event for all of our NADDicts to celebrate together. There will be dinner, cash bar, raffles, games, awards, a photo booth, NADDicts slideshow and more.

VOLUNTEERS:
We are looking for help the night of the event. Those who sign up to work a shift will receive free raffle tickets for their time. Most shifts are only an hour long so that everyone has a chance to join in the fun. Please use this link to pick the area(s) you would like to help with: https://www.signupgenius.com/go/30e0e49a9a72ea2fa7-2018


TICKET INFO:
Pre-purchased event tickets are required. The price is $10.50/person (plus $.99 processing fee for Eventbrite). Children 5 and under are free. The deadline to purchase your tickets is December 1st, 2018. We sold over 200 tickets the first day tickets went on sale, please do not wait to buy yours as we will have to cap sales based on max. occupancy. Please note, tickets are non refundable.
Tickets can be purchased using this link: http://naddmeetandgreet.eventbrite.com/


ATTIRE:
The event will be casual. Luau-themed apparel is encouraged (keeping in mind it is a family-friendly event). :)
PARKING:
There is onsite parking that is free of charge.


SLIDE SHOW:
We are compiling pictures of all of our amazing dogs to create a slideshow video to be highlighted at the 2018 Meet and Greet. Go through all of your favorite pictures and pick ONE photo per dog who earned an invite AND ONE photo of your favorite memory from the season. It can be of you and your dog, one of NADD's staff, a NADD social you attended, a facility event that you enjoyed with friends, a silly shot of you and another competitor, etc.
Important rules:
1. It must be a photo that you have permission to use. If it was taken by a professional photographer, you need their written consent before you send it in to us.
2. No videos, just pictures.
3. Only NADD docks should be shown in the picture. Please do not submit pictures from other dock diving organizations. They will not be able to be used.
4. You should only send 1 (one) picture of each dog who has earned an invite and 1 (one) picture of your favorite event, memory, staff, etc. This means if you have 1 dog that earned an invite, you would only be submitting a total of 2 (two) pictures. If you have 2 dogs that earned an invite, you would be sending in a total of 3 pictures (1 of each dog and 1 of a memory)
Please submit your photos to naddpics@gmail.com no later than 11/30/2018. If you submit after this date, there is no guarantee the pictures will be able to be added to the slide show.


CHINESE RAFFLE BASKETS & 50/50 RAFFLE:
We have reached out to each NADD facility across the country (over 60 now) and asked them to bring a raffle basket with them to the event that includes items related to their facility and region. These baskets will be displayed at the event where you will have the chance to purchase raffle tickets to win your favorite baskets! Bring extra cash as these baskets are going to be chock full of dock diving goodies! Plus, all of the proceeds (from 50/50 and baskets) are going to go towards next year's Meet and Greet party so we can keep this fun tradition going! CASH ONLY for the raffle tickets.


SPONSORS: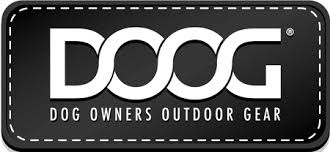 We are excited to have DOOG sponsoring this year's event. They will be joining us at the event. Check out their website to see all of the different products they sell. https://www.doogusa.com/ Also, tell them how much we appreciate their support on their Facebook Page: https://www.facebook.com/DOOGgear/

In addition to DOOG's support, several NADD Facilities across the country have donated money to support the event this year. Without their support, we would not be able to hold this event! We thank all of our sponsors for making this possible and allowing us to keep the cost to our competitors so low!

OTHER IMPORTANT INFO:
Unfortunately, dogs are not allowed at the Meet and Greet Party. No outside alcohol is permitted.


QUESTIONS?
You can email any questions to the planning committee at naddmeetandgreet@gmail.com
We also established a Facebook group where we will post updates about the event which can be found here: https://www.facebook.com/groups/1922628567999219/